Your Western Red Cedar Source
Surrey Cedar is your international source for western red cedar products. We can do multiple truck loads and ship anywhere in the world. Our re-manufactured cedar product lines can be seen throughout North America, and as far away as Europe, Australia, and Asia.
We have a long tradition of working with distribution centers, stocking wholesalers, and large multi-branch retailers. We stock and ship a huge array of products, and highly mixed orders are our specialty. Check out our products below and contact us to order wholesale cedar products.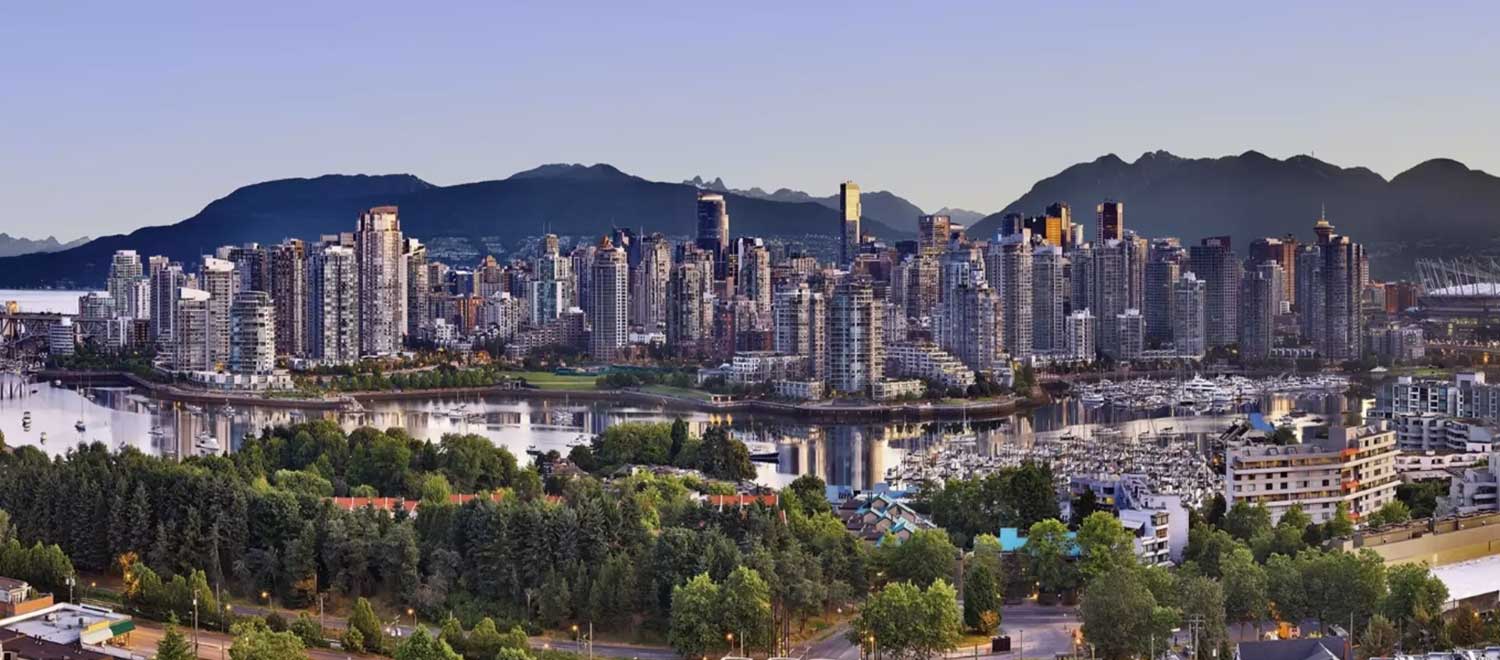 Where Red Cedar Forests Meet International Markets
Located in Canada's beautiful Fraser Valley – just outside Vancouver, BC – Surrey Cedar is strategically situated in the heart of Western Red Cedar country. Not only is the Pacific Northwest where the Western Red Cedar grows – and is processed into finished products – but it is also home to Canada's busiest seaport, with direct access to the Asia-Pacific corridor.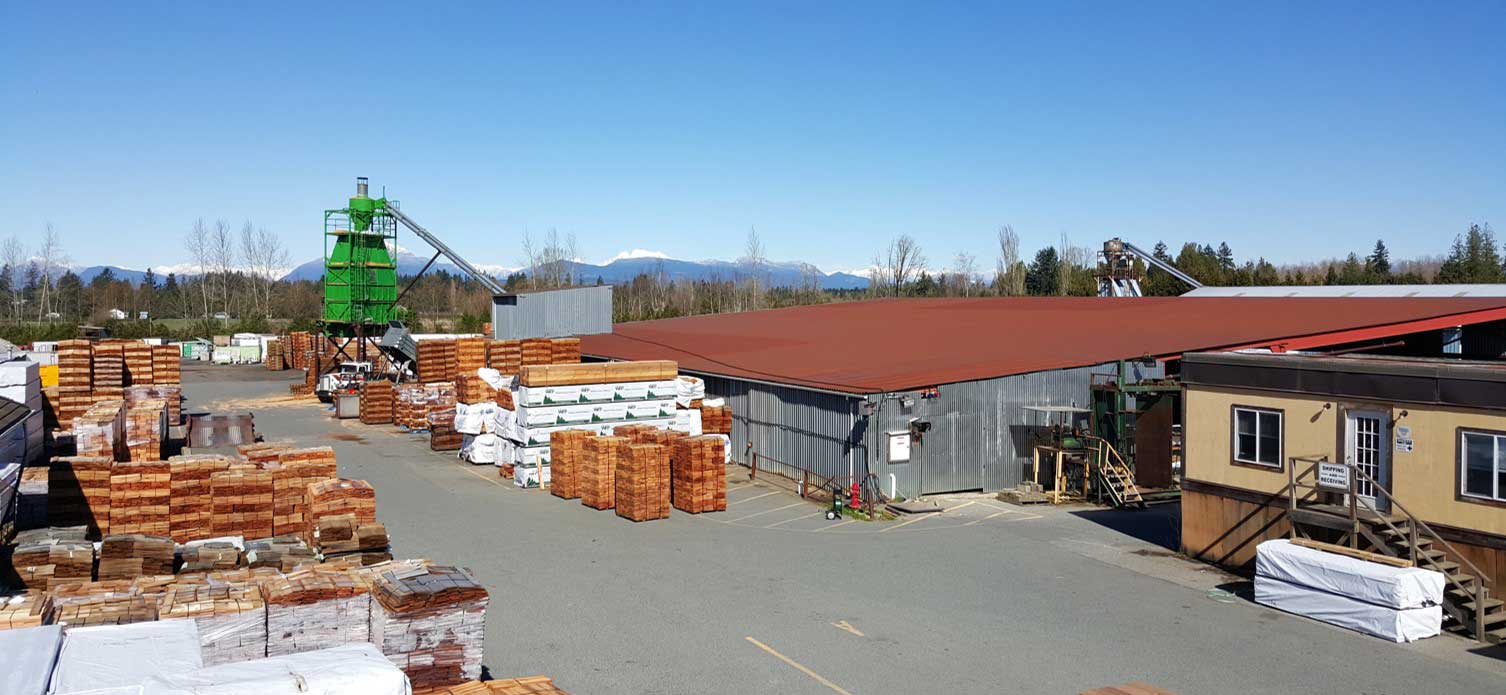 Cedar Specialists Since 1979
Founded in 1979, Surrey Cedar is a family owned and operated business. The early days saw the re-manufacturing of cedar hip and ridge caps. As customers began to demand new product lines, Surrey Cedar quickly expanded. Our current production and distribution facility yields an array of cedar products that can be seen across the globe.