Why Surrey Cedar
Surrey Cedar offers the best in service and value. Healthy, long-term client relationships are our top priority. As we are selling a premium commodity, quality is very important to us. This is why we produce most of our products in-house. It ensures maximum quality control. In-house production also allows us to control our value chain and scale in such a way as to minimize costs, resulting in savings that we pass on to you.

Benefits of Cedar
Western Red Cedar is known as the "Ferrari" of wood products for a reason! It is beautiful and aromatic, naturally rot resistant and durable, and above all, western red cedar is an exceptional insulator. In the summer heat it stays cool. In the winter cold it keeps heat indoors. It is the ideal building material for roofing, siding, and decking.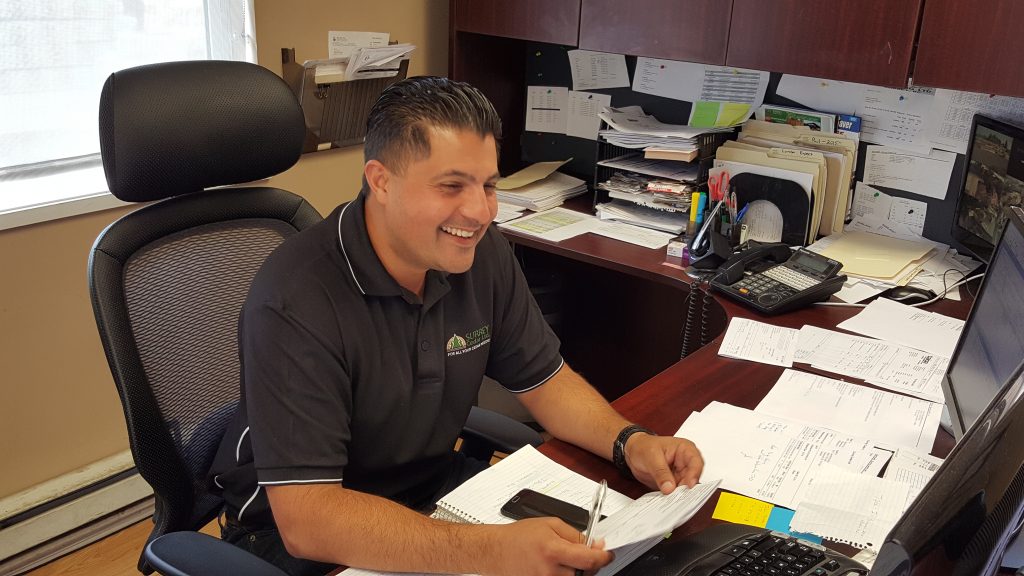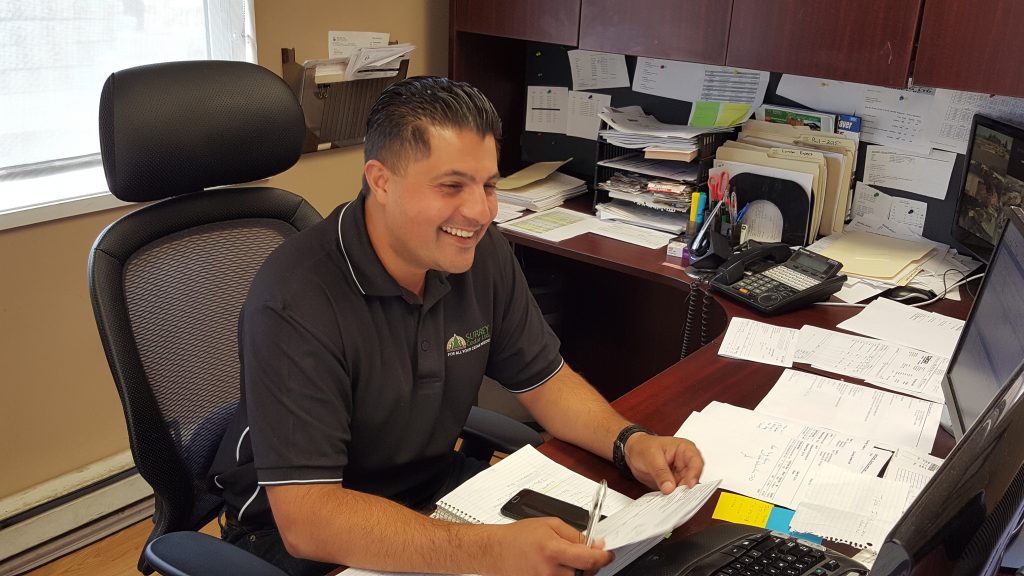 Sam Bath
Shake & Shingle Sales

Famous for regularly saying,
"Don't call me. Call Guy. Seriously. Call Guy."
Sam Bath not only manages Surrey Cedar's yard and distribution but he has also spent the last 30 years specializing in cedar shakes and shingles, from the log right through the mill to distribution.
For all shake and shingle inquiries,
email sam@surreycedar.com or
call Sam at 1-888-534-9936.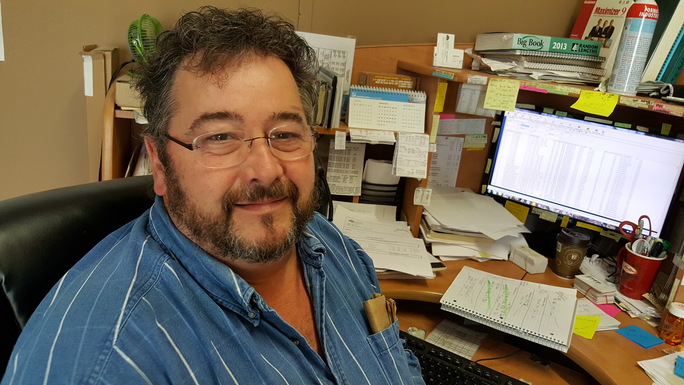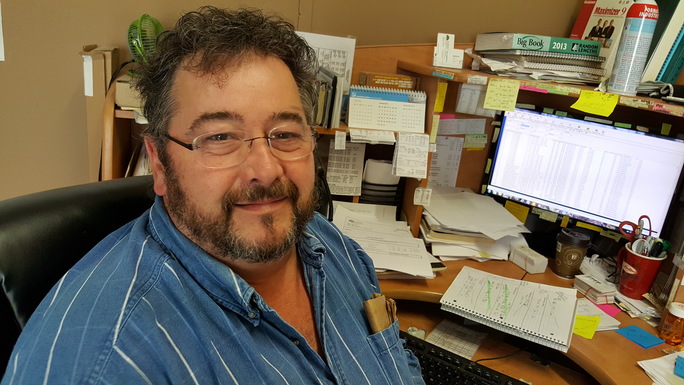 Guy Hemphill
Lumber Sales

Famous for trading lumber by day and skiing in overalls by night.
Guy Hemphill has specialized in cedar lumber
for over 35 years. His experience ranges from
working at his father's mill growing up to
working as a cedar specialist at one of
Canada's largest forestry companies. Today,
he oversees lumber sales at Surrey Cedar.
For all lumber inquiries,
email guy@surreycedar.com or
call Guy at 1-888-534-9936.
You can contact us for more information about Surrey Cedar and our products. We are also happy to provide you with an estimate for your project. We look forward to speaking with you and helping you with all of your cedar wood needs. For your convenience, we offer many ways to get in touch with us. You can send us an email or fill out our contact form. You can also give us a call at  1.888.534.9936. If you are nearby you can also visit us in person.