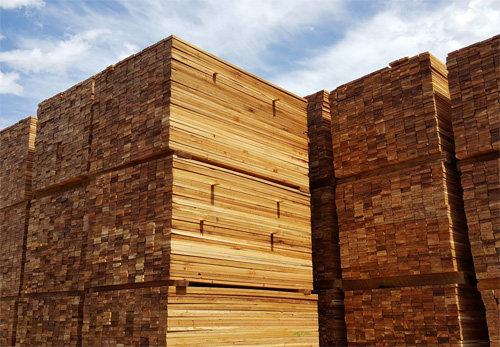 We offer mill-direct cedar lumber and project installation assistance. For all your cedar needs, Surrey Cedar offers an unparalleled selection, service and value.
Contact us today for a material quote.
Quality and price are maintained at optimal levels. This way you get durable building materials at the best price. Every customer is important to us. Our dedication to sustainable, green building products means you can buy with confidence from us. Our prices are highly competitive – with no middleman.
Learn more about Surrey Cedar.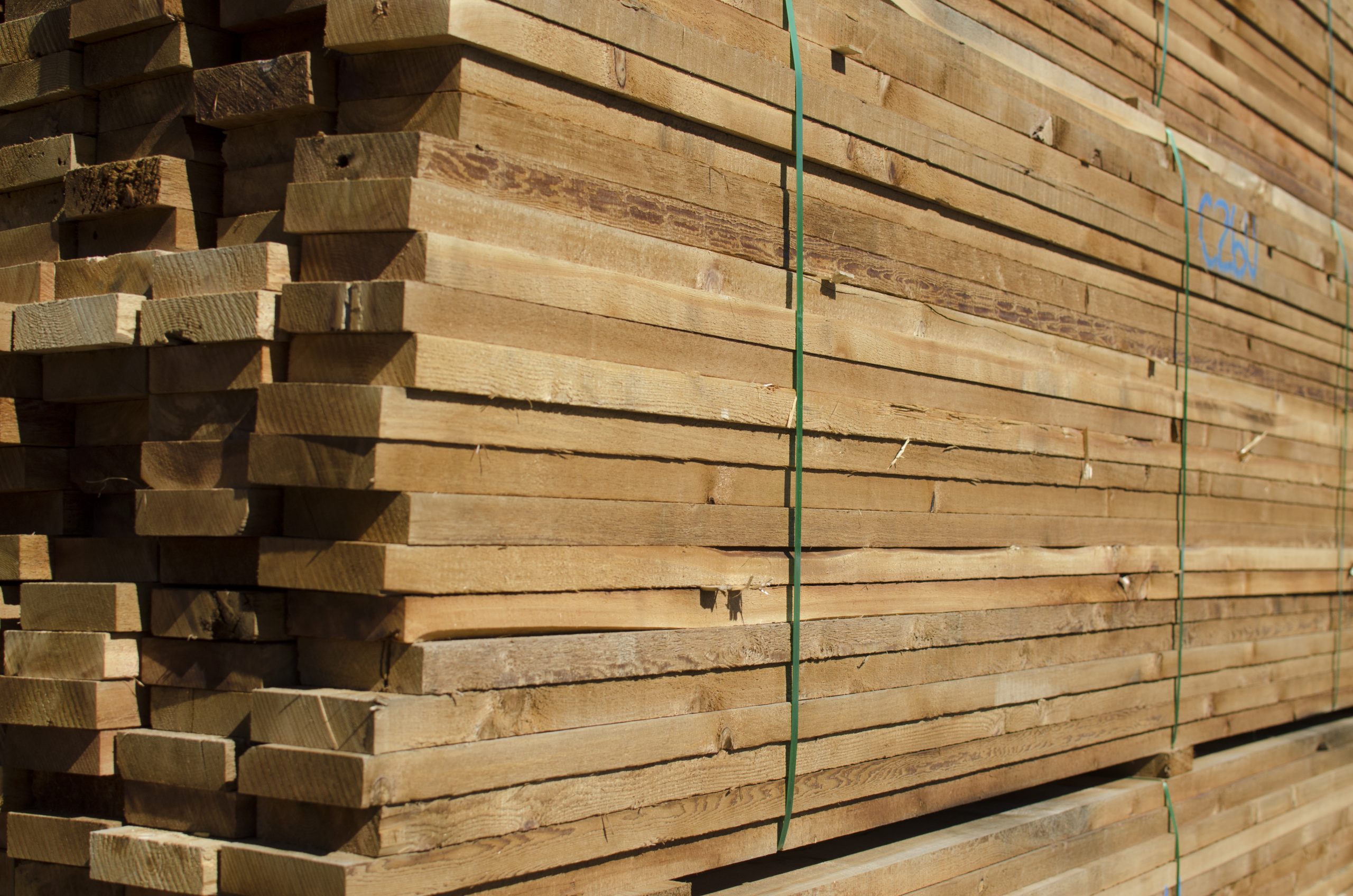 Cedar Lumber
At Surrey Cedar, we have a wide range of Western Red Cedar lumber and Cedar Siding. Along with its alluring scent and resistance against cracking and warping, our cedar lumber products create a comfy atmosphere when used for home improvement projects.
EXPLORE LUMBER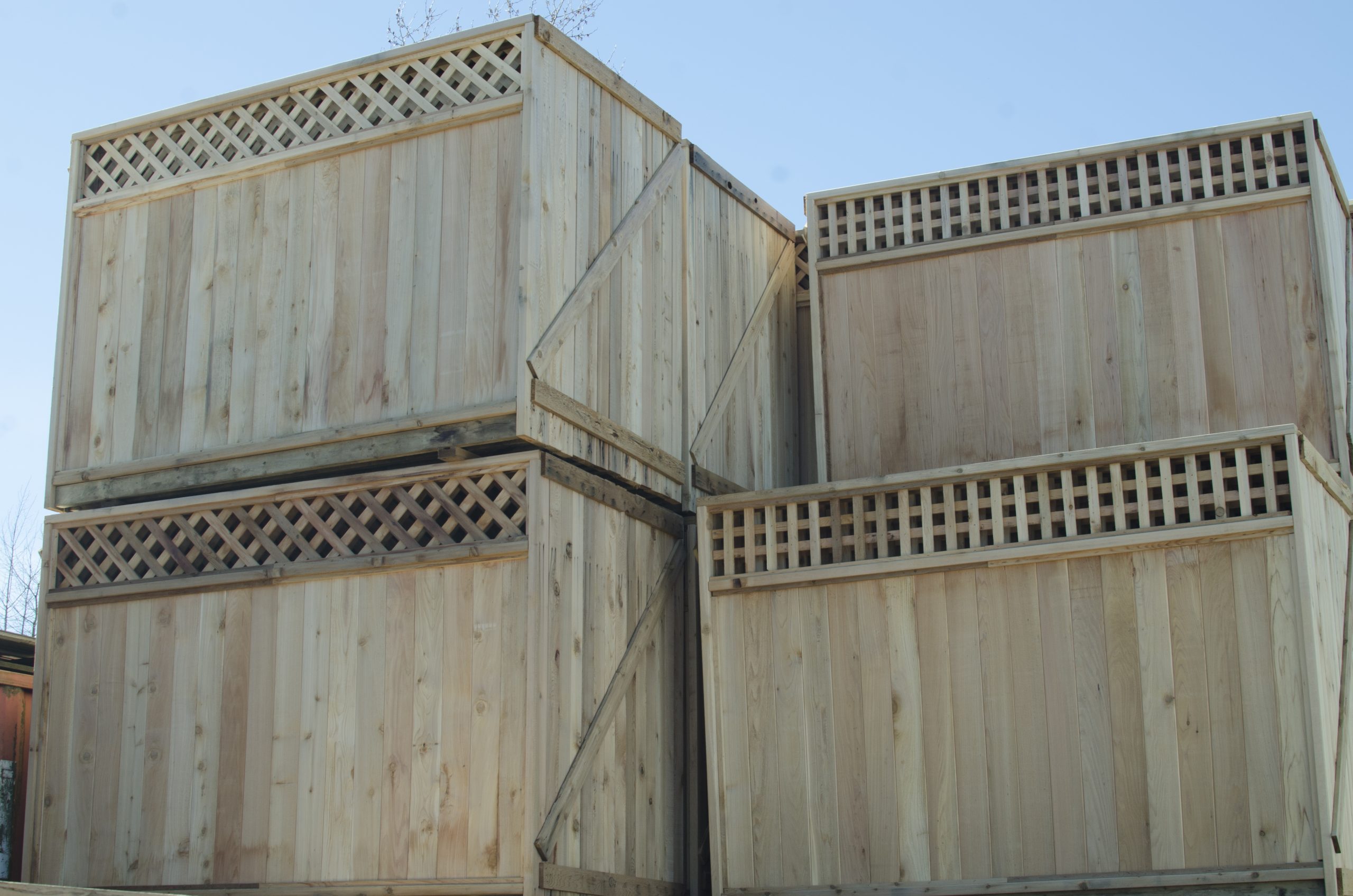 Cedar Fence Panels
Our premium cedar fence panels are crafted to stand the test of time. Fence panels from Surrey Cedar create beautiful cedar fences while adding security, increasing proprety value and providing privacy. All panels are manufactured from 100% Western Red Cedar.
EXPLORE FENCING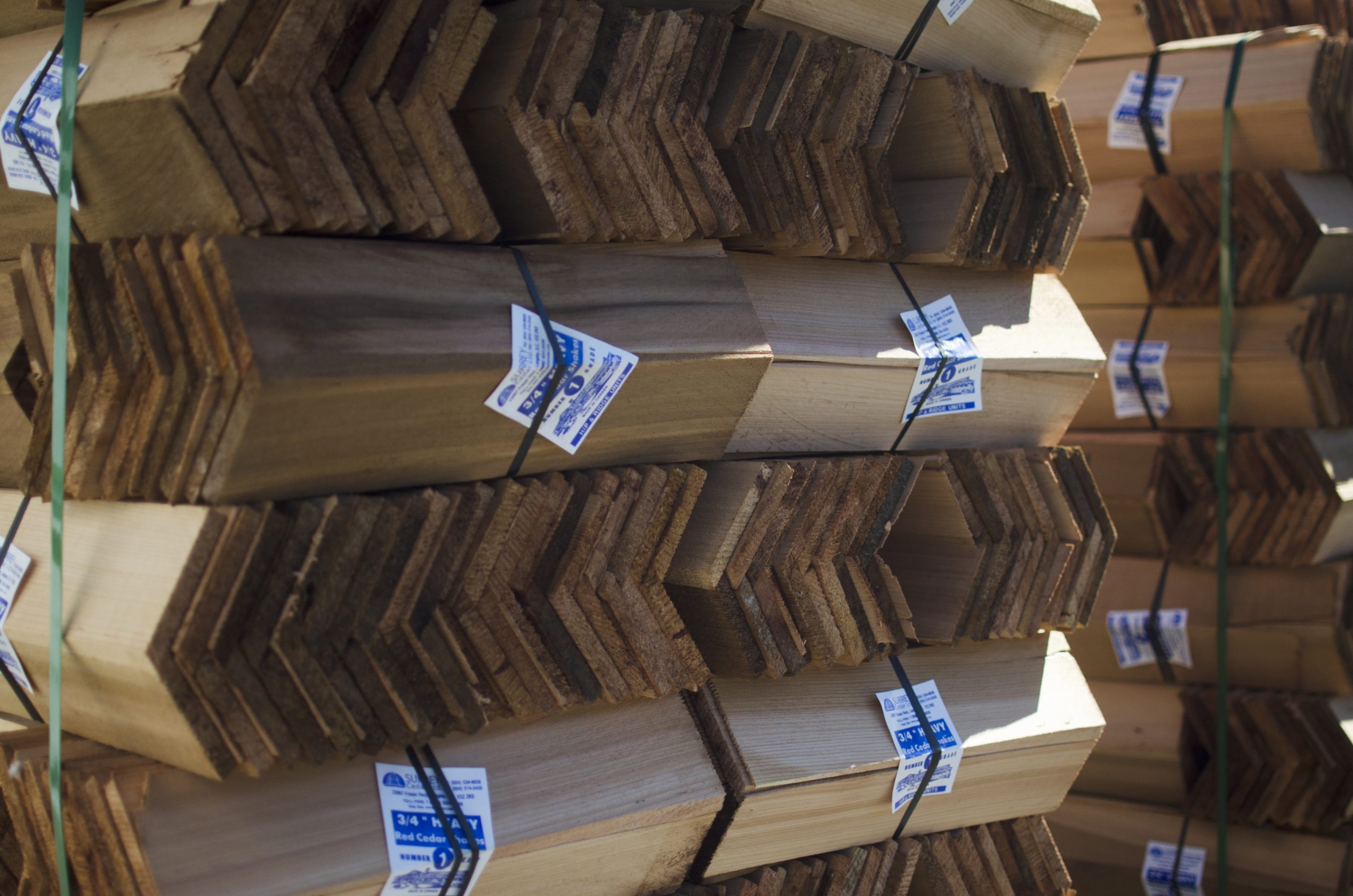 Cedar Roofing
Cedar roofing is not only long-lasting protection; it adds a distinct touch and timeless beauty to your home. All of our Western Cedar roofing products are reputed for having the best quality in the roofing industry. Roofing includes: hip and ridge caps, red cedar shingles, hand split and re-sawn shakes and taper sawed cedar shakes.
EXPLORE ROOFING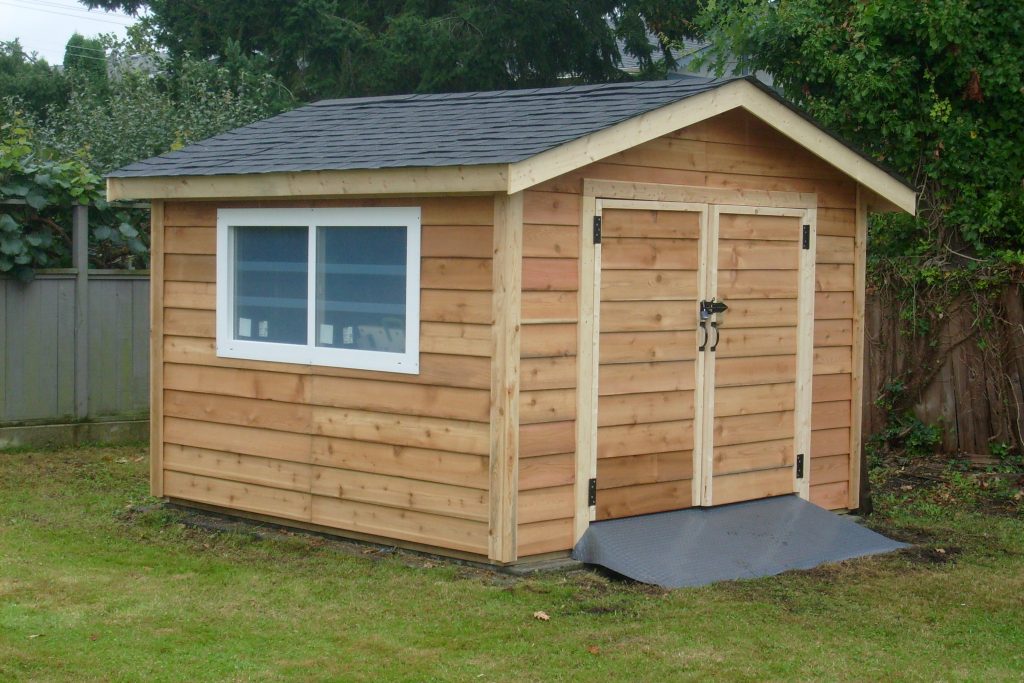 Cedar Sheds
Cedar sheds are an ideal choice as they can withstand tough environmental conditions and they do not dent over time – all they do is age gracefully. Our cedar shed products include precut shed kits and prefabricated sheds.
EXPLORE SHEDS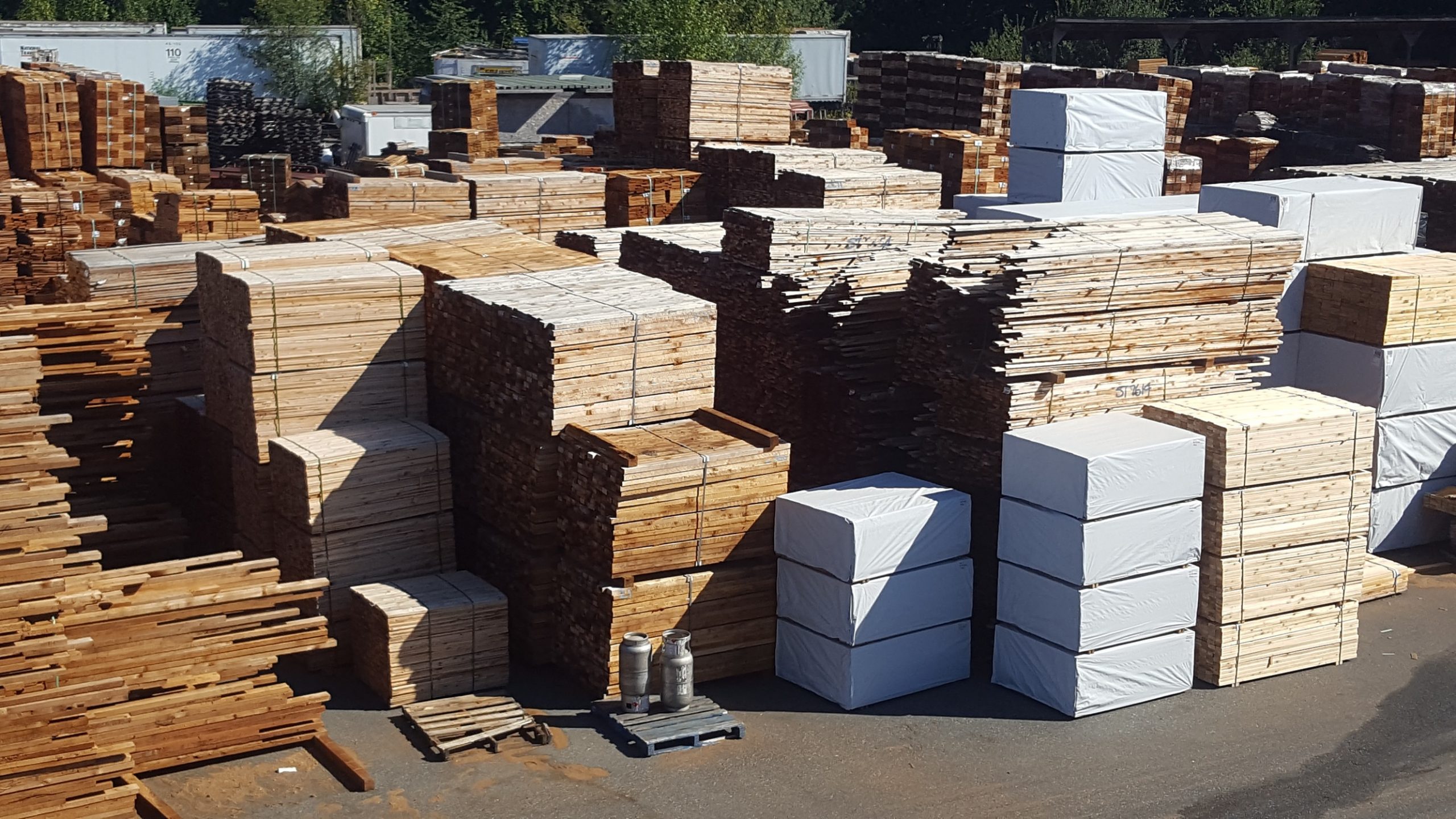 Red Cedar Products – Lumber
Fence Panels, Sheds and Roofing Solutions
Our products cover just about any natural red cedar wood application that you want to do. Cedar is a very versatile building material and is good for indoor and outdoor projects. Some of our products include:
Cedar Fence Panels – frames, screwed tongue and groove, kick plates and fasteners
Cedar Shed Kits – lean-tos, gable sheds, pre-cut shed kits, kids playhouses and doghouses with any customizations you want
Cedar Roofing – Hip and ridge caps, shingles, hand split, re-sawn and taper-saw shakes. Many sizes to choose from
Learn more about our cedar products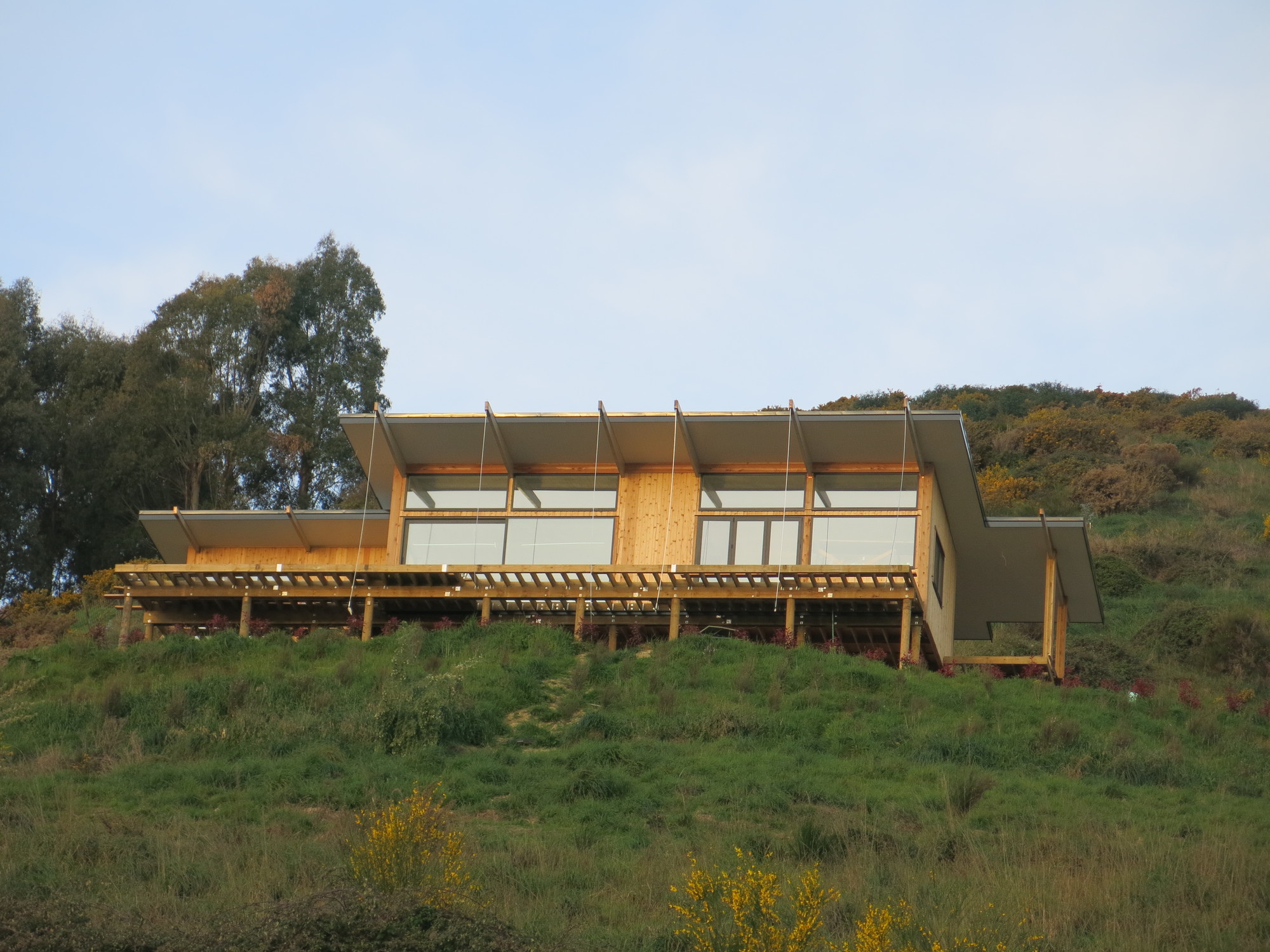 Cedar Wood Projects – Decking, Fences, Sheds, Arbours, Pergolas and Trellises
There are many different ways that you can use our cedar lumber. Cedar is great as the main building material because of its beauty, durability, aromatic properties and is a natural repellent against insects. Here are some projects that people have made from our cedar:
Decks
Porches
Balconies
Siding
Roofing
Fences
Flooring
Awnings
Sheds
Dog Houses
Kids Playhouses
Arbours
Pergolas
Gazebos
Trellises
Checkout the Cedar Projects Gallery for more!