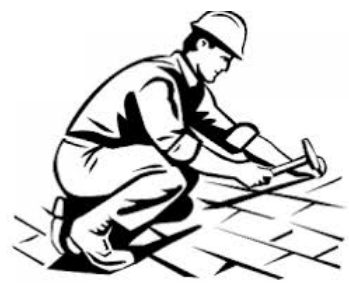 ---
Cedar Roof Tiles – Shakes, Shingles, Consultation, Faux vs Real Cedar, Professional vs DIY Installation, Roofing Supplies and Where to Buy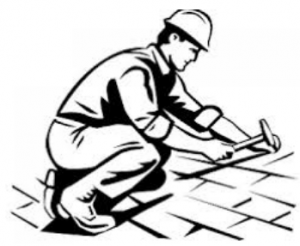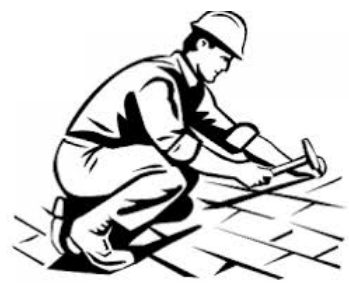 Cedar roof tiles are referred to as cedar shakes or shingles are an amazing way to build a beautiful and durable roof. There's a lot to consider when choosing the right material. The same goes for the application method. These two things will help you to build a durable cedar roof. Budget, aesthetics and climate are all favourable when you are thinking of choosing cedar as your building material.
A Quick Depiction of Cedar Shakes and Shingles – Which Will You Choose?
Cedar shake roofing offers a natural rough-split appearance, and is generally thicker than a cedar shingle roof, making it worth the investment. Alternatively, the uniform cut of cedar shingles offers a polished modern appeal, with all the natural allure of cedar colouring. When sourcing your cedar, you'll find a large variety of Red cedar readily available on the market. Purchasing from Surrey Cedar means you will get top quality materials at an affordable competitive price point.
Ask Us for More Info About Red Cedar Roofing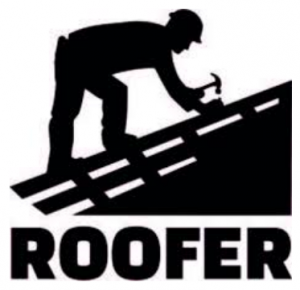 We recommend a consultation with our experienced staff before making the big commitment to install your roof yourself. The longevity of your roof depends on proper ventilation, even wood spacing, and consistent shake or shingle placement. Having a well-informed idea of all the variables that go into installing a roof safely, could save you time and money down the road. We're happy to discuss your building needs to aide in a smooth installation.
Cedar for Roofing – Trusted Building Material for Many Applications and Structures
Whether you opt for cedar shingles, shakes or tile, you will appreciate the rustic appearance it brings for many years. Considering weather conditions, structural needs or style preferences are all complimented when you build with cedar. While composite cedar can be used for outdoor decks and sheds, natural cedar shakes or shingles is a preferred choice of roofing material. There are many benefits to using natural cedar.
Cedar Shingles – Tiles vs Shingles vs Shakes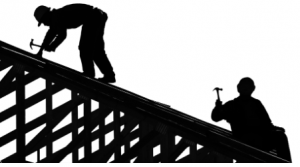 When it comes to cedar, roofing tiles are referred to as shingles or shakes. Shakes and shingles can also be made out of other materials. Many people like the look of cedar but prefer to use synthetic cedar shake roofing. Weather treatments for wooden shakes and shingles can lessen the impact of wear and tear over time. Careful installation and regular maintenance will allow you to enjoy your roof for many years to come. Here is a table of the differences between shakes and shingles:
Generally, cedar shake tends to be thicker and more durable
It also does well in harsh weather
When it comes to shakes they are individually hand-split and exude a rougher exterior finish
More craftsmanship goes into making shake than shingles as shake is hand split
Shake is harder to install than shingles but typically lasts a bit longer

Shingles are mechanically cut
Alternatively, cedar shingles may cost less and can be replaced more easily
Air ventilation is extremely important with shingles. This will allow water and moisture content to properly drain. This step will cut down on maintenance time
Hire Professional Cedar Roof Installers Over the DIY Approach
The decision to hire a professional Roofing Contractor or install your roof yourself should be based on your knowledge of roofing. If you are a professional Roofer you already know the value you bring and all of the problems that can be caused by an improperly installed roof.
Western Red Cedarwood Roof Installation – Passing Inspections as Per Building Codes
Instead of trying to learn how to install cedar shakes and shingles, you may want to hire a professional contractor. The installation process of any roof starts with meeting inspection standards and adhering to rigid building codes.
Choosing professional assistance may seem expensive initially but is important for a few reasons. Spacing and application are different from shingles versus shakes. This is especially true with shake. Fixing mistakes with shake is also harder. Proper alignment is key for a weatherproof roof.
DIY Roof Installation Can Be Dangerous – Consider Hiring a Professional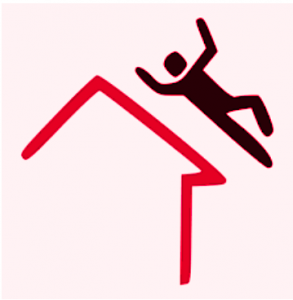 Going the DIY route is also a bit of a risk because you could spoil your building materials or injure yourself. Choosing a trained Roofing Installer is always best. Considering all factors before you choose to do it yourself, ensures a safe and efficient roof installation. If you have a number of buildings involved in your project going with a Roofing Contractor is best.
Choosing the Right Supplies and Materials for Your Cedar Roof
Western Red Cedar compatible materials, such as nails, appropriate underlay and water propellant are essential to a healthy roof. Choosing the correct supplies is important. Different materials interact with one another with various life spans. All supplies should be compatible with cedar.
Roofing Project Organization – Supplies Like Power Tools, Materials, Plans and Permits
Acquiring power tools, plans and permits will help make the scope of work you are undertaking more manageable. Project organization can help you factor in time and cost to your equation. This may sway your decision, but a cedar roof is a solid investment.
Roof Tiles Company / Suppliers – Trust Surrey Cedar for Responsible Inventory Control and Quality Red Cedar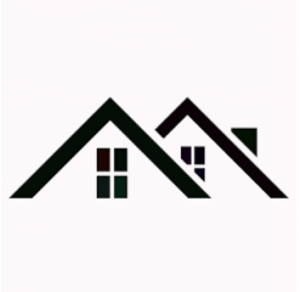 Cedar is known for its durability and is one of the best building materials around. It will stand the test of time in most climates. We are one of the leading cedar suppliers in Canada and ship to just about anywhere in the world. The demand for cedarwood has been steady given its versatility. As a family-owned and operated company, we are able to pay attention to small details like inventory control. This is an important part of supplying roof tiles while being environmentally responsible. We have high standards when it comes to regrowth and the impact on natural habitat.
Surrey Cedar – Over 40 Years of Excellence – Cedar Supplier for Residential and Commercial Projects
We have over 40 years of experience working with homeowners and builders. Check out our full lineup of cedar products for your future home or large scale commercial project. No matter the size or scale of your project we can help. From rooftops to sheds, to siding we have the cedar wood products you need.
Who We Are – Ethical, Green, Passionate and Environmentally Responsible
Our reputation and customer satisfaction is our top priority. We work hard to ensure you're given some of the best cedar building materials Canada has to offer. Our prices are competitive and you can feel good about buying ethically sourced, sustainable building materials through our company.
Roofing Supplier – Why Choose Surrey Cedar Over Big Retail Chains?

There's a reason why we're a top cedar manufacturer: We are passionate about all things cedar and love helping people with their projects. Ponder these attractive traits before going to big retail chains like Home Depot, even if they have shakes or shingles for sale. We'd love to be your roofing materials supplier. Learn more about us and experience the Surrey Cedar difference.
Cedar Roof Tiles – Shingles & Shakes: Order Western Red Cedar Today
Cedar is naturally beautiful and adds a wonderful character to any structure. Let us use our expertise to help you find the right cedar roof tiles, or as referred to in our industry, cedar shake and shingles. If you have questions we are ready to assist you with your project.  Ready to order a bundle of cedar shingles or shakes? Contact us by phone at 1-888-534-9936, by email or request a free material quote right now. If you'd like to see our lumber in person, stop by our retail location or wholesale location today.