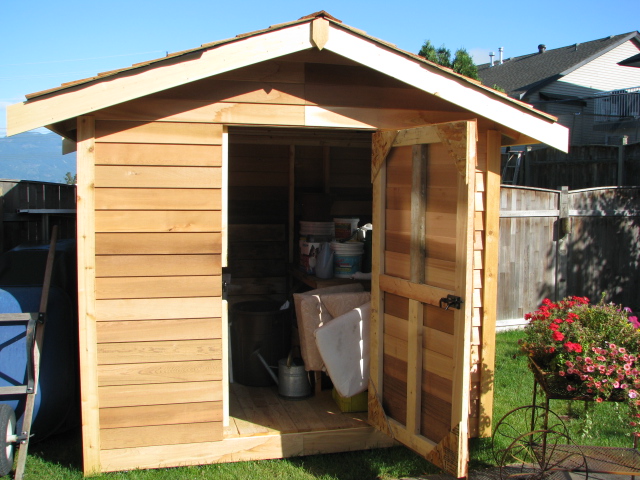 ---
Benefits of Cedar Siding and Decking
There are many benefits of cedar siding and decking. Cedar is a natural wood product widely available in Canada. Its beautiful grain is comes in many shades patterns. It can also be stained to enhance its natural beauty. Cedar is also very strong, durable and acts as a non toxic pest repellent.
Benefits of Cedar Siding and Decking – Affordable, Strong, Low Maintenance
When it comes to affordability, cedar is an excellent option for siding, decking and other home improvement projects. Cedar is naturally resistant to insects and pests like cockroaches, moths, termites, ants and beetles. It is also resistant warping and curling throughout the seasons. The maintenance is very minimal and cedar is a green building product. This type of wood is also lightweight, yet tough.
Red Cedar Manufacturer – Trust Surrey Cedar for Your Building Materials
We are a red cedar manufacturer and offer many different products which are available through our lumberyard or by the truckload for larger projects. You can order your materials or get us to install one of our products for you. Our products include:
Contact Us for More Info About the Benefits of Cedar Siding and Decking Today
The benefits of cedar siding and decking make it a great choice for your next project. If you would like to place an order, please contact us or request a free estimate. If you have any immediate questions, please call us at 1-888-534-9936 or send us an email