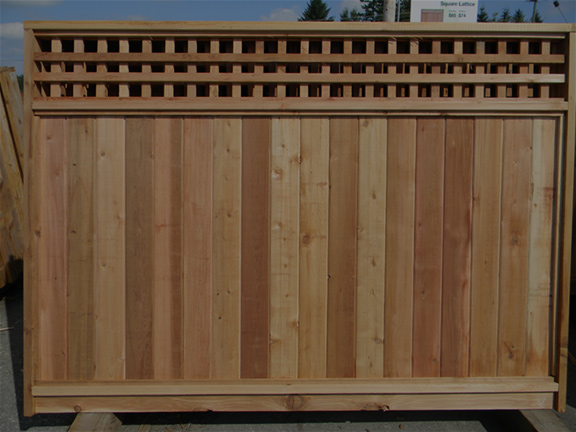 ---
Cedar Panelling – Red Cedar Wood Panels
Cedar panelling or cedar panels are a great way to enhance the look of any structure. Any time natural wood is used instead of modern building materials, it gives a fresh, vibrant feel to the overall look of a space. Panelling makes for a seamless and timeless look. It is relatively easy to use, especially when the wood is tongue and groove. Each piece naturally fits into the other.
Why Use Cedar as a Building Material?
There are many reasons why red cedar wood is a popular choice when it comes to building materials. Cedar is strong, durable and beautiful. It is also a natural moth repellent. Cedar is also low maintenance and it will last for many years to come. For this reason cedar is often used in outdoor applications like fence panels.
Cedar Panels are Highly Customizable
Red cedar panels are highly customizable. Using cedar in a decorative fashion, especially red cedarwood is especially beautiful. The wood can be shaped to overlap in geometric patterns, neat overlays or even carved. Further, you can also stain the wood to give it a different hue. The options are endless.
Where to Use Cedar Panelling? – Great for any Project
You can use cedar panelling just about anywhere where you need to build a structure. Some of the most typical or popular installations that use cedar panels include:
Cedar fences
Cedar chairs
Red Cedar Panels – Order the Perfect Size Panel for Your Project Today
Surrey cedar offers different fence panel styles including solid, square, lattice top and diagonal lattice top. Sizes range from 6×6 to 5×8 to 4×8. What are you waiting for?
Cedar panelling is a gorgeous way to enhance your space. Get inspired for your next project and come visit us at our lumberyard. Cedar can be cost effective. Ordering through us means that you pay direct and cut the middleman out. Contact us and place your order today! We also can ship direct to you. 1-888-534-9936