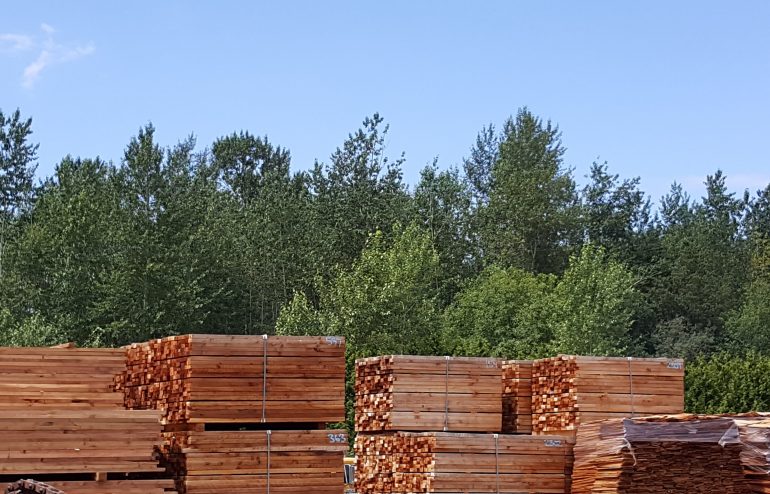 ---
Cedar Wood for Moth Control in Your Home – Natural Insect Repeller
Using cedar wood for moth control is a natural and effective solution to treat and prevent moth infestations. Cedarwood can be used inside and outside of the home. Not only is it beautiful, it is fragrant and sustainable. There are many other benefits of using cedar, in addition to it being a natural insect repeller.
Cedar wood is popular for its ease of customization.
It can be stained to compliment any colour scheme.
Cedar is easy to customize. It can be stained in a variety of different colours to provide the exact look that you need for your project. Stained cedar can also provide additional protection from the elements, both inside and outside of your home. Another big reason why cedar is such a popular type of wood is that it is the perfect building material.
Use cedar wood for moth control – Cedar Tree evolution.
Why Cedar is Such a Good Building Material.
With so many pests, cedar trees have evolved over a very long period of time to ensure their survival in the wild. The oil inside of the trees has become quite potent and the wood is very strong. The benefits of this evolution are evident when it is used as a building material. To further enhance the natural durability of cedar, sometimes it is pressure-treated. Inside the home, it is an excellent moth repellent. Cedar is truly a remarkable wood and you can use it in so many different applications.
So what can you build with cedar?
Decking, Siding, Sheds, and Fences.
When cedar is considered as a building material, it is usually chosen for its beauty, durability, aroma and natural ability to deter insects. It is also sustainable and is a green building material. It is important to use green building materials whenever you can in order to help protect the environment. Cedar wood is very versatile and it is used in many applications. Our cedar products include:
Decking
Siding
Sheds
Fences
Furniture
closets, etc.
Use cedar wood for moth control and building material.
Order Cedar for Your Next Project! Contact us.
As you can see, using cedar wood for moth control and as a building material make it an easy choice for builders all around the world. Cedar is known for its strength, durability, versatility, sustainability and ease of customization. Choose cedar for your next project and see the benefits first-hand. You can place an order for cedar wood by the truckload (large orders only) or have a cedar application installed by contacting us. You can also request a free estimate or call us if you have any immediate questions at 1-888-534-9936. We can also be reached by email.