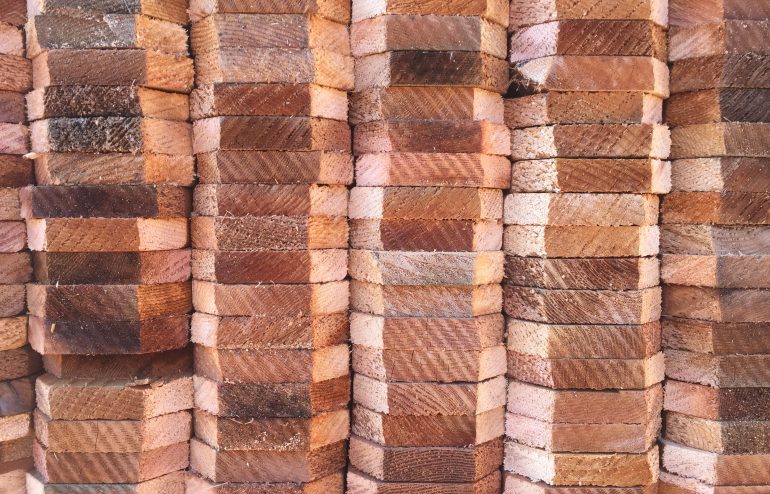 ---
Benefits of Cedar Wood – Environmentally Sustainable, Natural Pest Repellent, Durable and Beautiful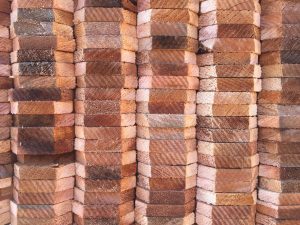 There are many benefits of cedar wood. Red cedar is widely used in North America. It is used as an outdoor finish or construction material. Red cedar is used for a large variety of applications. Cedar is strong and lightweight. Its durability and relatively low cost make it an excellent choice. Try red cedar for your next project. Use cedar for indoor or outdoor applications. Cedar is awesome and will not disappoint. There are also many other benefits of wood from cedar trees including:
The Benefits of Wood from Red Cedar Trees
Harvested locally, low cost, sustainable. Cedar wood requires minimal processing before it is ready for use. There are different types of cedar. We specialize in the manufacturing of red cedar. Did you know that red cedar will not warp or change size with moisture? Compared to synthetic materials cedar is also a more eco-friendly choice. What makes red cedar so unique?
It has a beautiful grainy texture
Repels pests and fungus
Insulates and absorbs noise
Gives off delightful aromatics and is durable
Our Cedar Products and Installation Services
Panels to furniture to decks, fences and trellises. Cedar is versatile. Red cedar is strong, has health benefits, is durable and is aesthetically pleasing. We use it in all of our projects. There isn't much that this solid building material can't do. We offer the following cedar products and installation services:
Contact Us for More Info About the Benefits of Cedar Wood
There are many benefits of cedar wood. If you would like to place an order please contact us or request a free estimate. If you have any immediate questions please call us at 1-888-534-9936 or send us an email. We can't wait to show you what cedar can do. Use it in your next project today.